Art For The People
Red Region has existed since 2003, but it has always been a changing project and place.
We are now expanding and changing again with a new location and gallery format.
The Luna Gallery is all about showcasing talented artists' work in ways that help expand the general public's appreciation for visual arts and start conversations.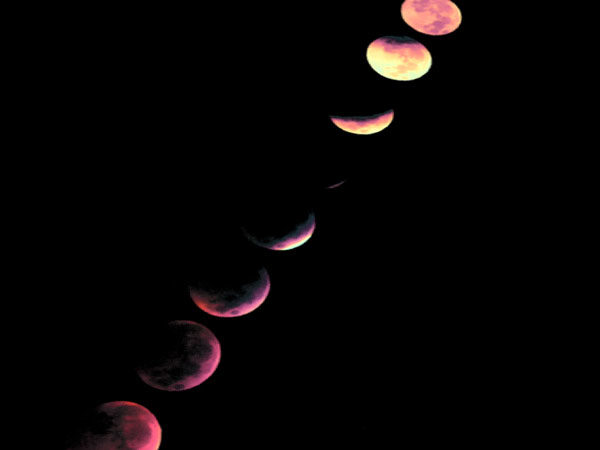 With Bite!
Fine Art with Bite
We aren't into hotel room decor
There is absolutely nothing wrong with decorative paintings and other types of visual art. It has its place and serves a purpose.
We believe art should do more than just add a splash of color or accent a cabinet though.
The art we showcase in The Luna Gallery is the real deal. Art should be able to affect your mind and sometimes even your soul on a deeper level. Maybe it will make you happy, or maybe sad, possibly it will make you laugh or reminisce about another time. As long as it does something besides match the drapes it is serving arts' true purpose.
About Your Host
He likes to say he doodles for a living
Aarron Laidig is a lifelong artist who knows he has been well blessed to have been able to support himself as an artist since the mid 1980s.
He comes from a family of artists so grew up in art studios. His earliest memories are filled with visions of painting on canvases too tall to reach, having slabs of wax and buckets of clay at his disposal without limit, and using pottery wheels to launch his toys across the room.
During his career, Aarron has worked in most common mediums and semi-specialized on and off in certain ones depending on what the muses whispered in his ear.
From commercial illustration and outdoor mosaic installations to logo design, tattooing, and T-shirt printing, he has run the gamut of the art world. The only constant has been he started as a painter, and he is still a painter.
Aarron keeps a personal and very messy art blog Called Artistic Flow.